Coaching & Implementation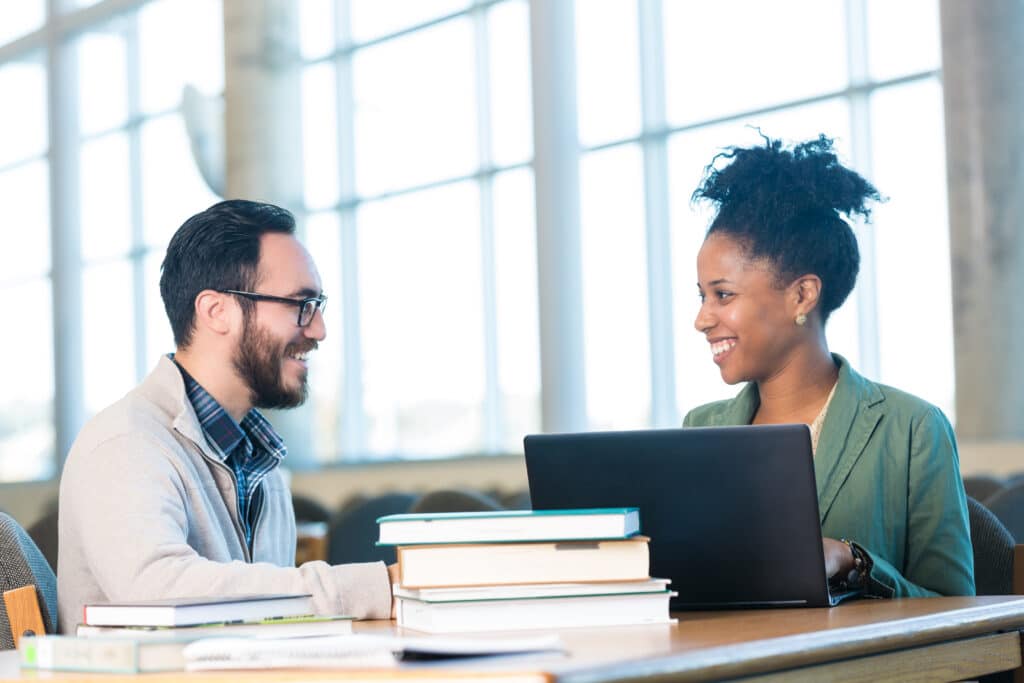 Neuhaus Education Center can offer customized literacy solutions specially designed to meet your district or campus goals. We support campus literacy coaches and teachers with evidence-based professional development in all components of literacy and provide coaching and implementation support in applying best practices in their classrooms. 
More than 89,000 teachers and several state departments of education have relied on Neuhaus for training and consultation. The reason is clear: with our experienced, knowledgeable professionals and data-driven techniques, we have had unparalleled success in diagnosing, training, and supporting campus leaders and teachers.
Literacy Leadership Institute
School leaders face many demands each day ensuring that all students on their campus are growing in their capacity to become competent readers is a critical responsibility. Effective literacy leaders believe that all students can learn to read critically, have deep content knowledge about literacy instruction, understand how reading skills develop, recognize the need for explicit, systematic teaching of the key components of reading instruction, and build trust with coaches and teachers. Learn More