Careers
Teaching. Reading. Reaching.
We're on a mission to solve the literacy crisis and reinvent Neuhaus Education Center for a new generation. We've provided professional development in the science of reading to over 89,000 educators, and we're just getting started. Want to help? Explore our job openings below and join the team.
Core Values
A mission like ours needs a perspective like yours.
At Neuhaus Education Center, we believe that a diverse team, informed by different perspectives, makes us stronger. We live our core values boldly in our approach to making a difference.
Act with Integrity
Serve as a Trusted Partner
Think Big and Innovate
Grow Knowledge and Expertise
We are committed to doing the work and challenging each other to be an organization in which everyone is respected and heard. We commit to providing genuine opportunities for all team members to thrive. And we will continue to embed diversity, inclusion, belonging, and equality in everything we do.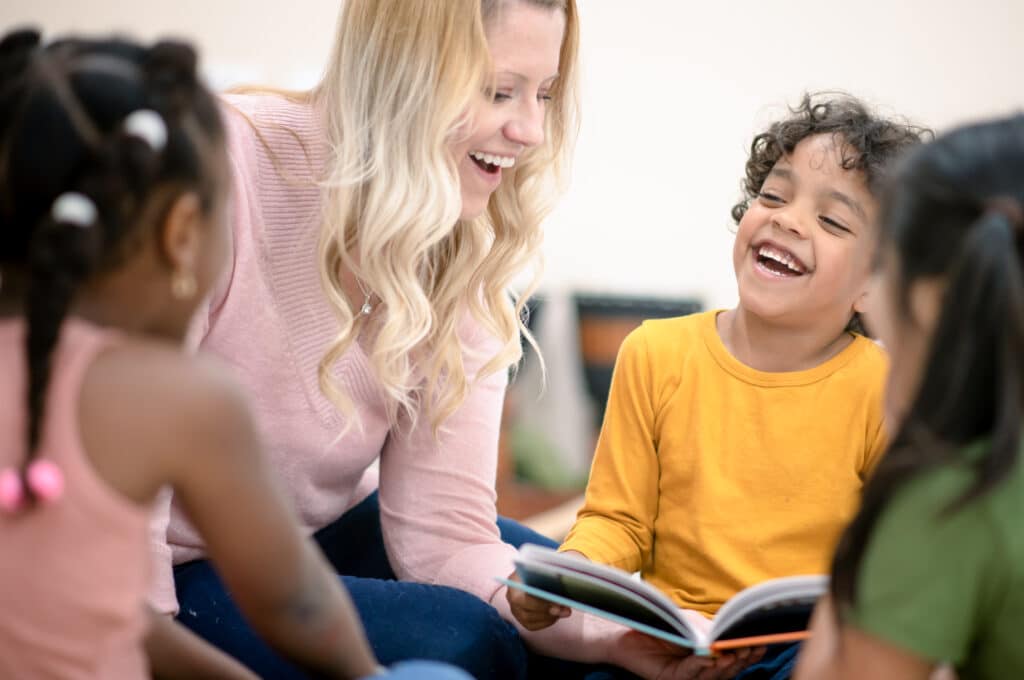 Careers
To apply for any open positions, please send cover letter and resume to Neuhaus Human Resources at neuhausHR@neuhaus.org.
Director of Institutional Giving
The Director of Institutional Giving is a member of the Advancement Team at Neuhaus Education Center, reporting directly to the Vice President of Advancement. The primary role of this position is to identify, cultivate, solicit, and steward foundation and corporate donors to fund the Neuhaus mission. The organization has aggressive growth expectations for philanthropy in local, regional and national markets. This position requires one to develop a deep understanding of institutional history, programs, results, and priorities.
Internships
There are no open positions at this time.