Home is where literacy takes root, and when a child struggles with reading, the search for answers and specialists trained in detecting learning differences can be difficult and intimidating. Neuhaus Education Center resources and referral services provide families with a welcome first step in unlocking a path to reading success.
You Can Help Your Child Booklet
Use this helpful guide to learn more about Neuhaus Education Center, resources available to families, and how families can help their child with dyslexia.
Frequently Asked Questions
Find the answers to the most frequently asked questions for families with struggling readers including those with dyslexia. Learn More.
Neuhaus Speaker Series
Listen to previous series topics presented by those who are best able to address them – industry experts and thought-leaders dedicated to promoting reading success for all, including struggling readers with dyslexia. Watch Now
Looking for ALTA CEU credit?
Watch a previous session through our certification platform. Credit cannot be offered to individuals who watch previous sessions via YouTube.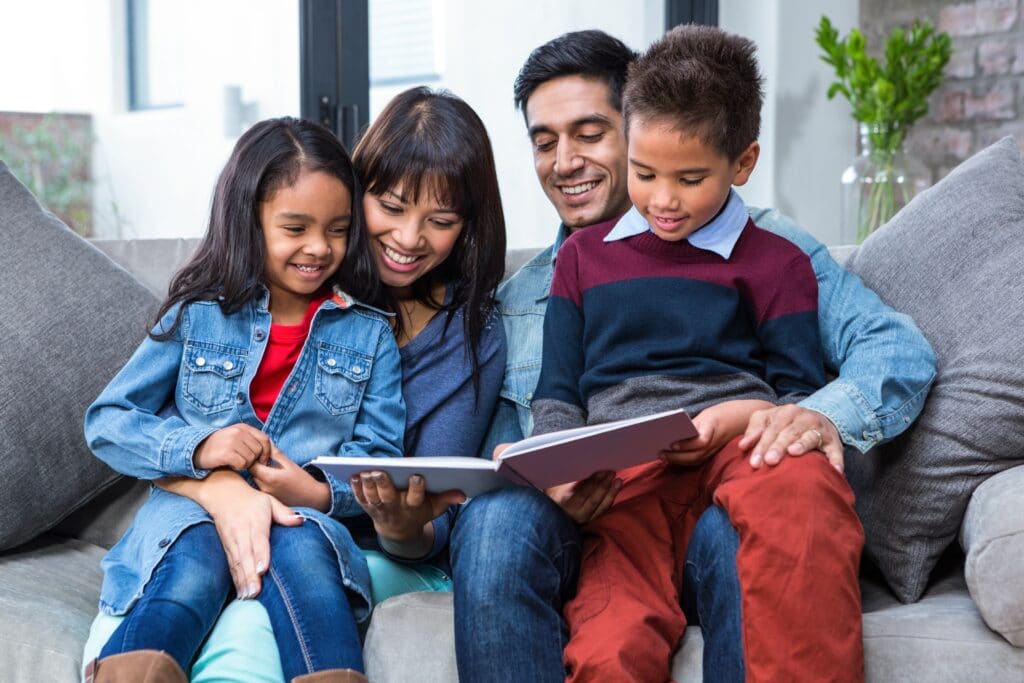 Upcoming Events
Each year, the Family Support Office offers a variety of family seminars that address the unique needs of your children, ranging from elementary to college.
View 2023 Fall Schedule of Events

Contact Us
Contact us by emailing NeuhausFSO@Neuhaus.org or calling
713-664-7676. Contáctanos via NeuhausFSO@neuhaus.org o 713-664-7676.