Help Turn the Page on Literacy
Neuhaus Education Center is a non-profit educational organization dedicated to promoting reading success. To meet this challenge, we provide evidence-based professional development to teachers, supply information and resources to families, and offer direct services to adult learners.
An astonishing one-in-three 4th graders is not reading on grade level (National Center on Education Statistics, 2018). This may be due, in part, to the fact that reportedly only 25% of teachers' preservice preparation programs included a strong focus on reading instruction (Institute of Educational Sciences, 2010). An estimated 15-20% of students have dyslexia, although only about 5% have been formally identified (International Dyslexia Association, 2017). The combination of lack of educator preparation and under-identification of reading disabilities in the classroom has impeded student literacy achievement. The importance of reading instruction cannot be overstated— 2 in 3 students who cannot read proficiently by the end of 4th grade will end up on welfare or in jail (World Literacy Statistics, 2003).
The structured literacy methodologies of our professional development classes and coaching have proven to be a solution for all students, including those with reading differences such as dyslexia. Our classes cover the full range of critical literacy skills, and our services provide hope to families and an opportunity for adult learners.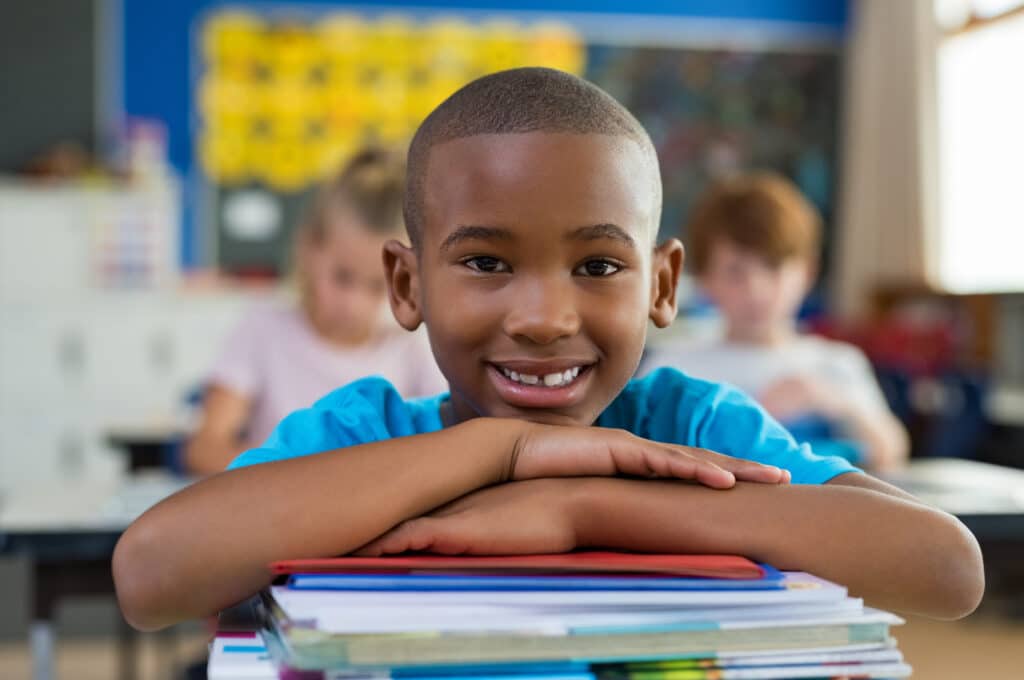 Gift of Literacy
Make a gift to the Neuhaus Education Center in honor of a teacher, parent, or loved one. He or she will receive a special acknowledgment of your contribution. Your support will help turn the page on illiteracy!
A gift of $1,000 can:
Equip 10 teachers who will teach 220 students a year
Underwrite a month of one-on-one dyslexia therapy for a child
A gift of $500 can:
Equip 8 teachers who will teach 176 students a year
Underwrite a dyslexia informational seminar
A gift of $250 can:
Equip 4 teachers who will teach 88 students a year
Provide literacy education to an adult
A gift of $125 can:
Equip two teachers who will teach 44 students a year
A gift of $75 can:
Equip a teacher who will teach 22 students a year
Ways to Give
A Gift In Your Will
Whether you designate a specific amount or leave a percentage of your estate, your legacy gift will empower Neuhaus' continued work.
Beneficiary designations
Your retirement plans, life insurance policies, and annuities can all help turn the page on illiteracy.
Qualified charitable distributions
If you are 70½ or older, you can give up to $100,000 per year from your IRA without any income tax implications.
Get In Touch
If you have any questions for our team, we want to provide the best support for you.
Please contact Katie Wisian at kwisian@neuhaus.org. Also, if you've already included the Neuhaus Education Center in your will or estate plan, let us know!


The information found on this page is intended for informational purposes only. We recommend consulting with a trusted financial advisor before making decisions involving your estate.