We work with various organizations dedicated in promoting reading success for all and serve as a partner that has an incredible impact in transforming lives through literacy.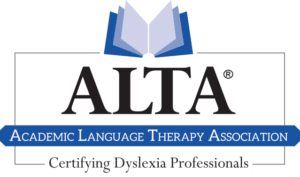 The Academic Language
Therapy Association (ALTA)
The professional credentialing organization for those trained in Multisensory Structured Language Education and Therapy.
Choice Partners Cooperative
Offers procurement and contract solutions to meet government purchasing requirements.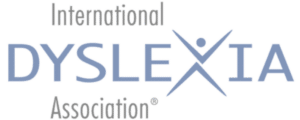 The International
Dyslexia Association (IDA)
An international organization that supports education and research on behalf of people who learn differently.

Houston Mayor's Office of
Adult Literacy (MOAL)
Promotes awareness of, and advocates and builds capacity for, Adult Literacy and Adult Education causes, and providers in the City of Houston.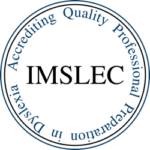 International Multisensory Structured Language Education Council (IMSLEC)
Promotes and ensures quality Multisensory Structured Language Education (MSLE) training for teachers and therapists of individuals with dyslexia and related disorders.
Rawson Saunders School and
the Rawson Saunders Institute
Rawson Saunders School is an academically excellent, fully accredited independent school for students with dyslexia in grades 1-12. Rawson Saunders is the only school in central Texas of its kind, and one of just a handful in the country. The school is recognized internationally as a leader in innovative, multisensory teaching methods tailored specifically to the way students with dyslexia learn.