Previous Family Support Events
The Family Support Office hosts a free information presentation on reading challenges, especially dyslexia, multisensory, research-based instruction, and the Texas dyslexia legislation.
We're here to help!
For more information, contact our Neuhaus Family Support Coordinators at NeuhausFSO@neuhaus.org or call (713) 664-7676.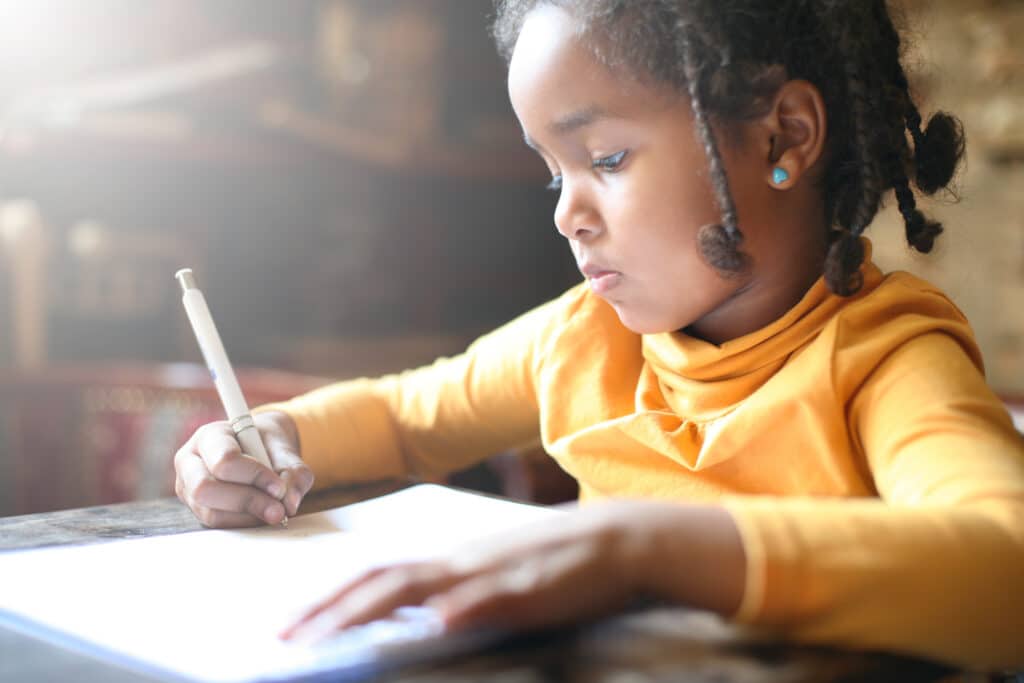 Dysgraphia Is More Than Messy Handwriting
Although dysgraphia has always been identified as a "related disorder" in the Texas Education Code it is still fairly recent in its recognition as a learning difficulty. This seminar for parents will address various aspects of dysgraphia, including definition, related terminology, how it relates to dyslexia, and considerations for instruction.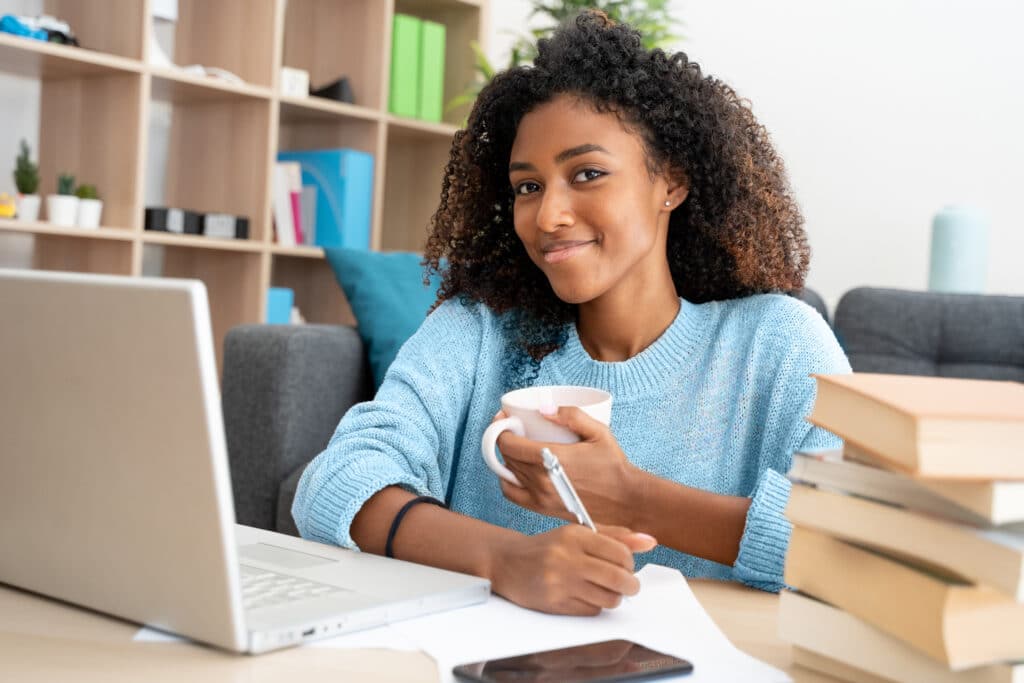 College Panel 2021
Consisting of current college students who have diagnosed learning differences, College Panel features students sharing information about their colleges, programs available at their schools, and their strategies for success.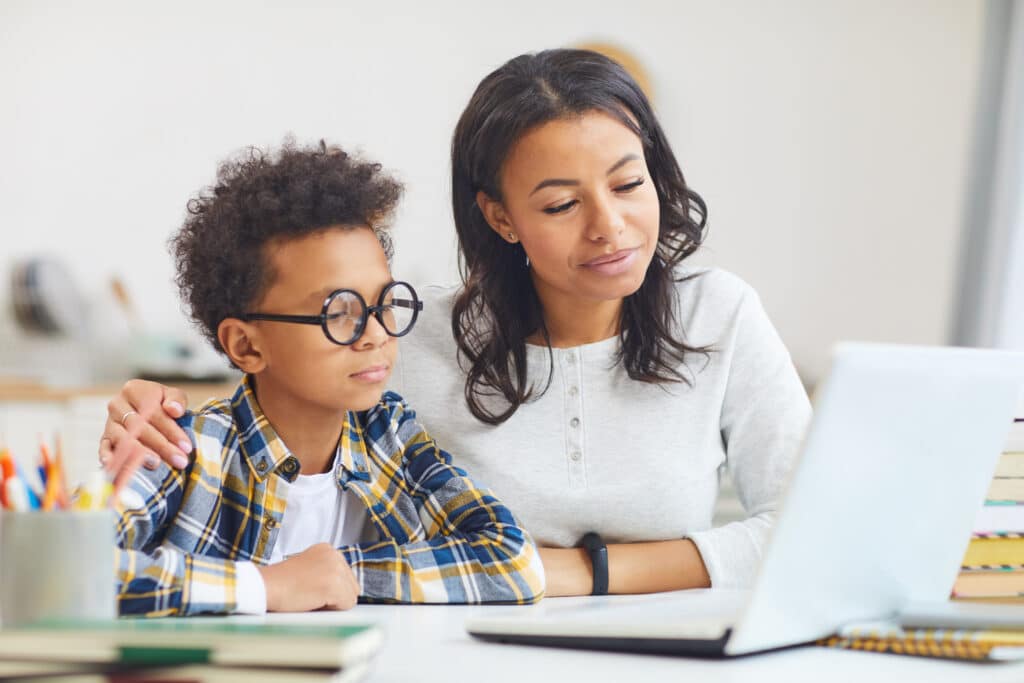 Tips for Virtual Learning Success
Distance learning can be difficult for schools, educators, parents, and students alike. The need for strong executive functioning skills in order for children to find success can be difficult for kids with learning differences.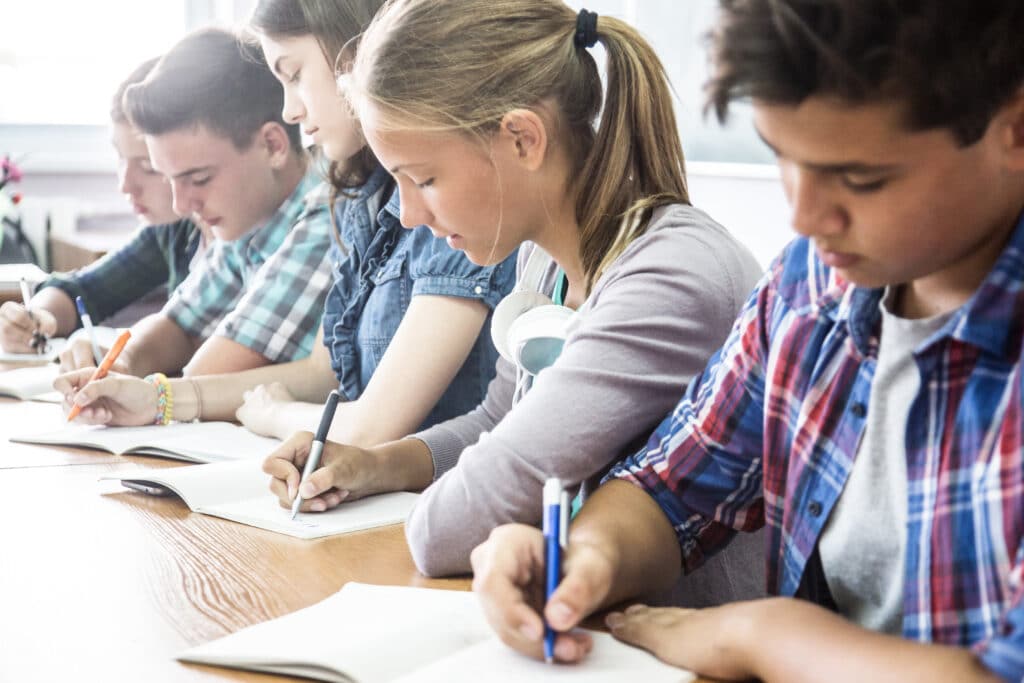 College Share: Synergy of Technology & Dyslexia
Amir Bar shares his experience using technology to learn more effectively in college and to define his career. He also includes technology resources that students with dyslexia can leverage to achieve their academic potential.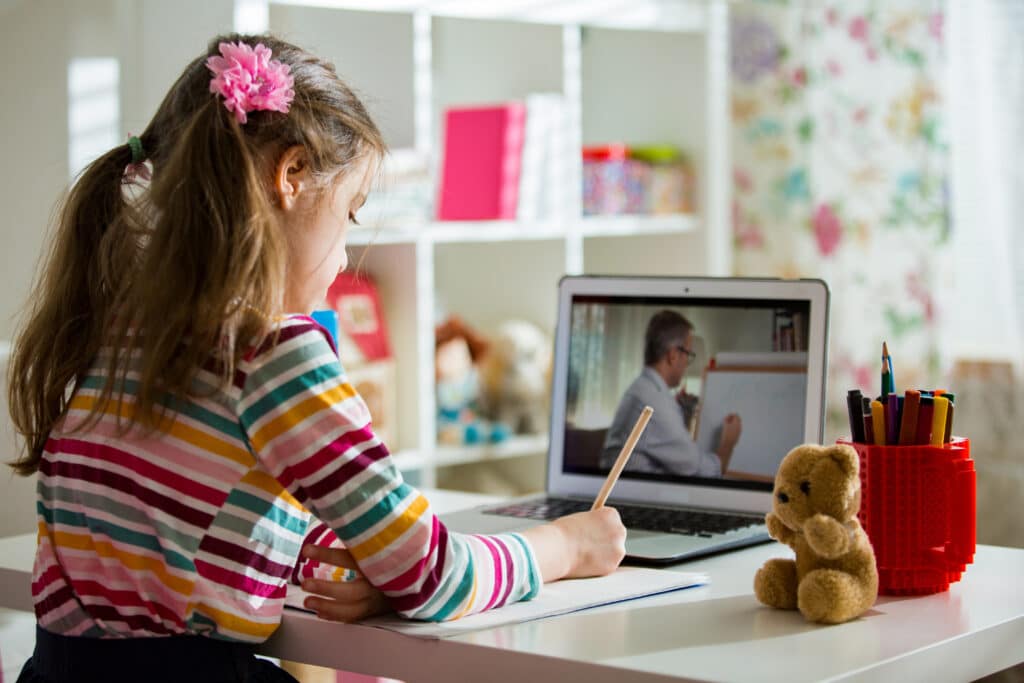 Pandemonium and a Pandemic
Dr. Michelle Beard, Houston psychologist, discusses a framework for understanding anxiety, ways to create stability for yourself and your children, tools to manage anxiety and worry, and how to know when it is time to seek help.
College Share 2022
Navigating the transition to college for a child with a learning disability can bring up many questions. "Whom is it important to connect with at the college?" "Should we disclose that our child has a learning disability?" Angie Maxey, Director of Access & Disability Services at the University of St. Thomas, discusses what to expect with a transition to college and how it could be helpful to connect with a disability office.
College Panel 2023
For more than 20 years, Neuhaus Education Center, The Briarwood School, and the Houston Branch of The International Dyslexia Association (HBIDA) have hosted College Panel, an annual event where high school students have the opportunity to hear directly from current college students about how to successfully navigate college with learning differences. These students will share information about their colleges, programs available at their schools, and their strategies for success.