Case Studies
Teachers Make the Difference
Learn how professional development for early childhood teachers improves teacher knowledge and classroom practices, and leads to better results for students.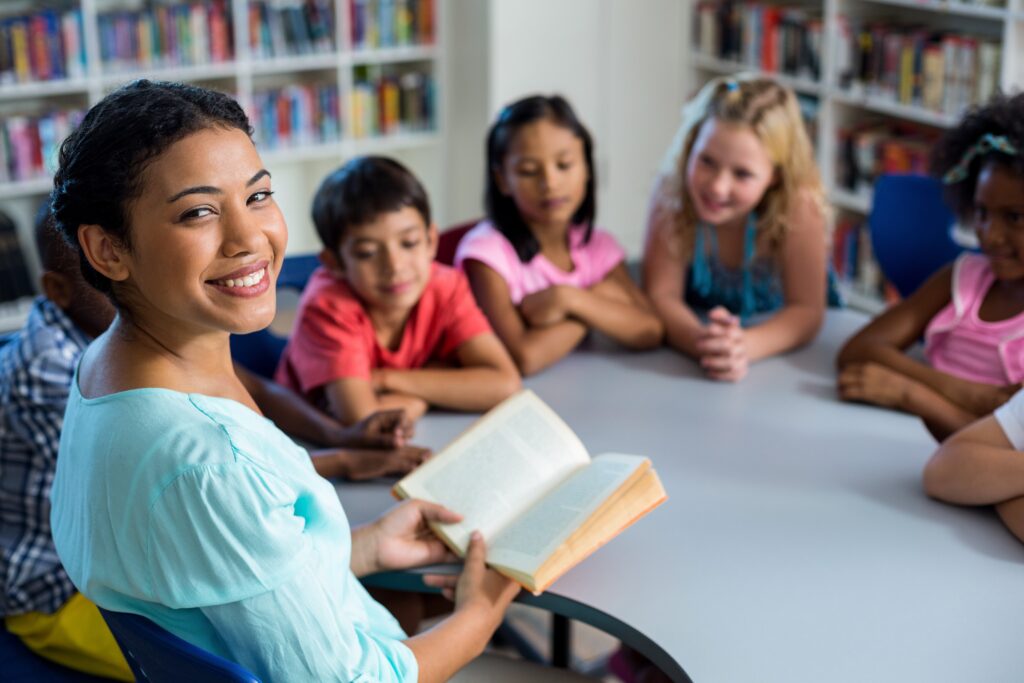 Neuhaus Research Guide
Learn more about the components of our classes and curriculum, and many other areas in which Neuhaus can offer educator and parent assistance.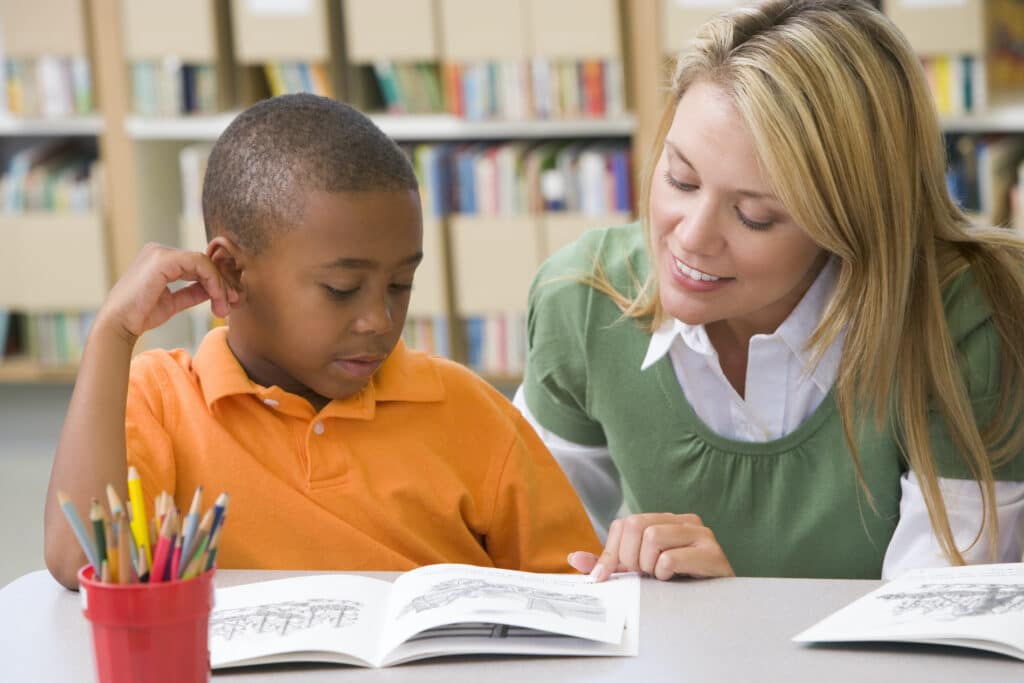 Alabama Department of Education
Literacy has been made accessible to every scholar, regardless of zip code, across the State of Alabama through their investment in educators.
Necessities of Critical Thinking:
Skilled Decoding and Language Comprehension
Critical reading is the ultimate goal of content instruction. This study focuses on appropriate decoding and language comprehension instruction to ensure the development of
critical reading comprehension.