District Leaders & Administrators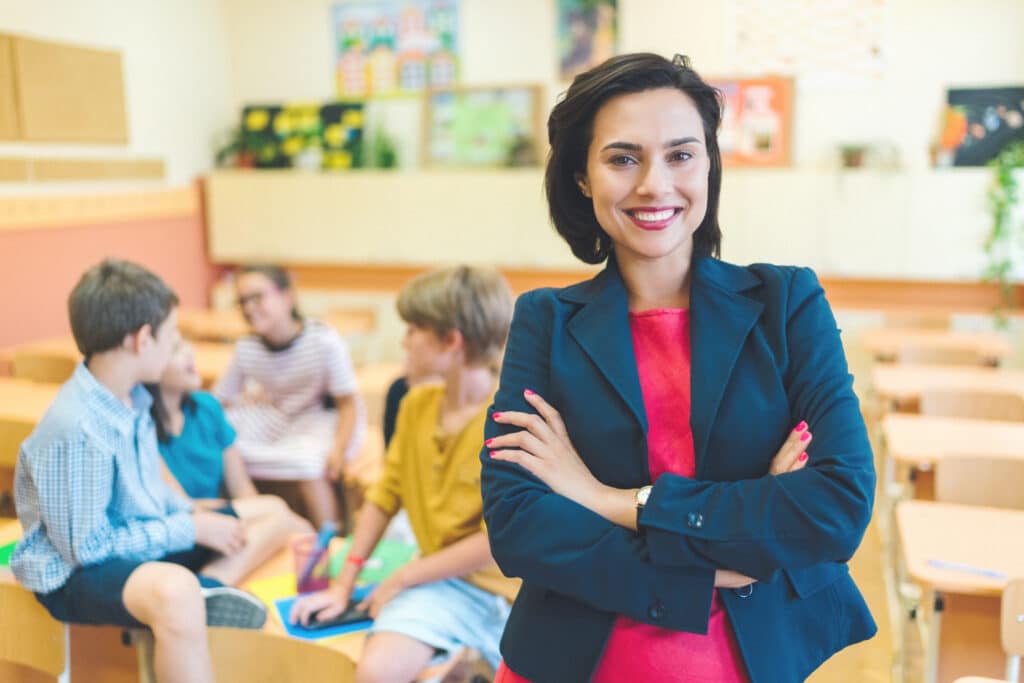 Neuhaus Education Center has conducted several school districts reading initiatives and all have supported the fact that a comprehensive program of professional development and implementation coaching support for teachers can make a significant difference in student outcomes, especially for disadvantaged students in traditionally lower-performing schools.
Let Neuhaus support district leaders and administrators by providing knowledge of best practices and classroom instruction for sustainable school transformation.
Contact our Literacy Initiatives team today!
Please view the Neuhaus Policy and Service Addendum to understand our professional development policies and procedures.